2022 Incidents
Jan
40
Feb
32
Mar
23
Apr
36
May
28
Jun
30
Jul
36
Aug
48
Sep
35
Oct
38
Nov
35
Dec
54
Total
435
2022 Jobs
Fires
5
Assists
4
Extrications
2
Rescues
1
Past Incidents
2021
443
2020
363
2019
399
2018
471
2017
383
2016
354
2015
390
2014
424
2013
399
2012
374
2011
431
2010
395
2009
370
2008
381
2007
435
Website Visitors Since
November 8, 2006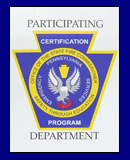 Use of Website Material:

Duplication of text, photos, or any other content on this website is prohibited without permission of Twin Valley. If you have questions, please contact us at info@tvfd69.org
2023 Twin Valley Fire and Smoke BBQ Competition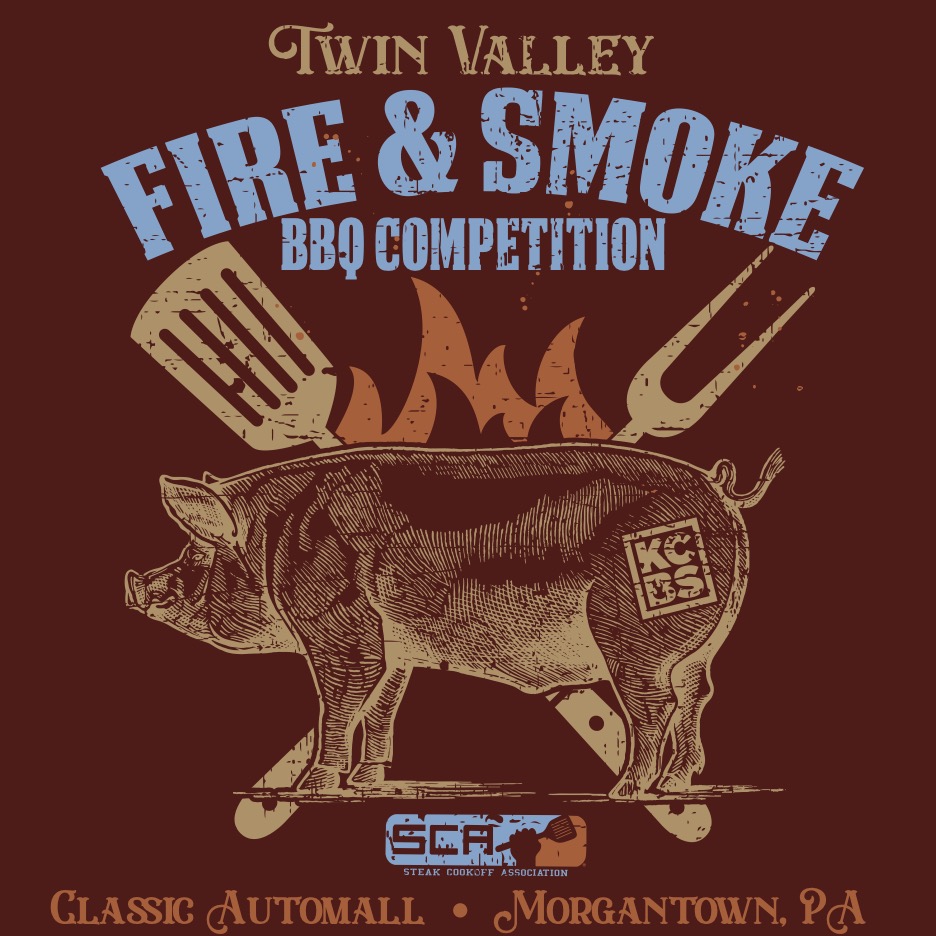 A KCBS Sanctioned Event
May 19 - 20, 2023
Click the image above for details!!!
Afternoon assist to Robeson

TVFD, March 18

At 13:40, as members were finishing up some training practice, the TVFD was dispatched for brush units and Engine 5 to assist Berks 24 (Geigertown) on a working brush fire in Robeson Twp. Brush 69-2, Brush 69-3, and Engine 69-5 made the response from the training, and the rest of the crews at training returned to station. While enroute, Deputy 24 was advised from Berks dispatch of a possible, shed ... (Full Story & Photos)


Brush 69-1

Members attend Saturday training

TVFD, March 18

With Spring upon us, TVFD members took advantage of the nice weather and worked on multiple training topics, all pertaining to brush/woods fires. Crews worked on setting up advanced forestry hose line setups, constructing and maintaining firelines using hand tools and leaf blowers. A second evolution was done by having the trucks move down the road and return to the training ground in a real life ... (Full Story & Photos)

Fast spreading fire in Caernarvon

TVFD, March 16

At 1603 hrs, the TVFD, along with mutual aid companies were dispatched to Chestnut Hill Road in Caernarvon Township for a residential fire. Engine 34-1 (Caernarvon Fire Company, Lancaster county) arrived to find a working mobile home fire extending into multiple vehicles and an outbuilding. Engine 34-1's crew made the initial attack on the mobile home, Engine 69-1 and Tanker 34 arrived and crews went ... (Full Story & Photos)

Working woods fire in Warwick

TVFD, March 15

At 1602 hours, TVFD was alerted, along with DCNR Warden 17, and ATV units from Stations 61 and 62, to the 2300 block of Ridge Road for a woods fire. Deputy 69 arrived to find approximately 2 acres of woods burning about 200 yards off the roadway. Due to the difficult location of the fire, additional ATVs were requested by DCNR, which brought ATV 24 (Berks) and ATV 7 (Berks). Crews utilized the ATVs ... (Full Story & Photos)

Tanker assist on house fire in North Coventry

TVFD, March 15

At 0140 hours,TVFD was alerted for Engine 69-5 to assist Station 64 (Norco) with a house fire. The crew arrived on scene and was tasked with helping with fire attack and overhaul. After shuttling a couple loads of water, Engine 69-5 was pulled out of the tanker shuttle rotation to supply Montco Ladder 69 (Pottstown) for aerial operations. Crews were released shortly after 0500 hours by command.... (Full Story & Photos)

Mutual Aide Run to Robeson

TVFD, February 16

TVFD was alerted to assist Berks 24 (Geigertown) on a building fire. First arriving units found a brush fire spreading rapidly towards a garage. Engine 24 and Attack 24 crews focused on south side of the fire and protecting the garage; Brush 69-2 took position in the front yard to stop the spread on the north side of the fire and Engine 69-5 provided manpower and 3 inch supply lines to Tanker 24, ... (Full Story & Photos)

Fast Spreading Brush Fire

TVFD, February 15

This afternoon, TVFD was alerted for a brush fire on the turnpike. Upon response, dispatch advised the fire was rapidly spreading up an embankment towards a large store. Brush 69-1 responded to the turnpike side of the incident, and Engine 69-5 responded to the back parking lot of the store. Both units arrived to find fast moving wind driven fire along the turnpike roadway and the north flank of the ... (Full Story & Photos)

Multiple calls to start the week

TVFD, February 14

In the early hours of Monday morning, the TVFD was alerted to assist 33 (Honey Brook) with a dwelling fire. Engine 33-1's crew quickly brought the fire under control while Ladder 69's crew preformed a secondary search and assisted station 33's crews on other tasks, Engine 69-5 supplied Engine 33-5 with a 5" supply line, and Rescue 69 assisted with lighting on the roadway.

Tuesday afternoon, TVFD ... (Full Story & Photos)