2022 Incidents
Jan
40
Feb
32
Mar
23
Apr
36
May
Jun
Jul
Aug
Sep
Oct
Nov
Dec
Total
131
2022 Jobs
Fires
5
Assists
4
Extrications
2
Rescues
1
Past Incidents
2021
443
2020
363
2019
399
2018
471
2017
383
2016
354
2015
390
2014
424
2013
399
2012
374
2011
431
2010
395
2009
370
2008
381
2007
435
Website Visitors Since
November 8, 2006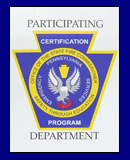 Use of Website Material:

Duplication of text, photos, or any other content on this website is prohibited without permission of Twin Valley. If you have questions, please contact us at info@tvfd69.org
TVFD Hoagie Sale!!!
Order by October 13 and pickup October 22.
*Please note there is a $0.50 charge per sandwich to cover credit card fees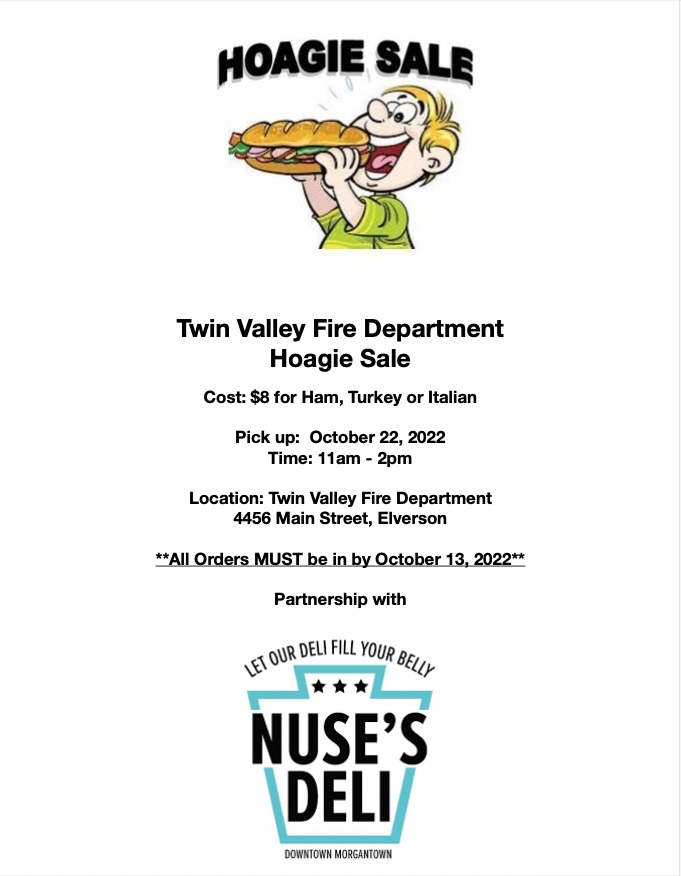 ---
Chicken BBQ!!!
October 22 - 11:00 AM until sold out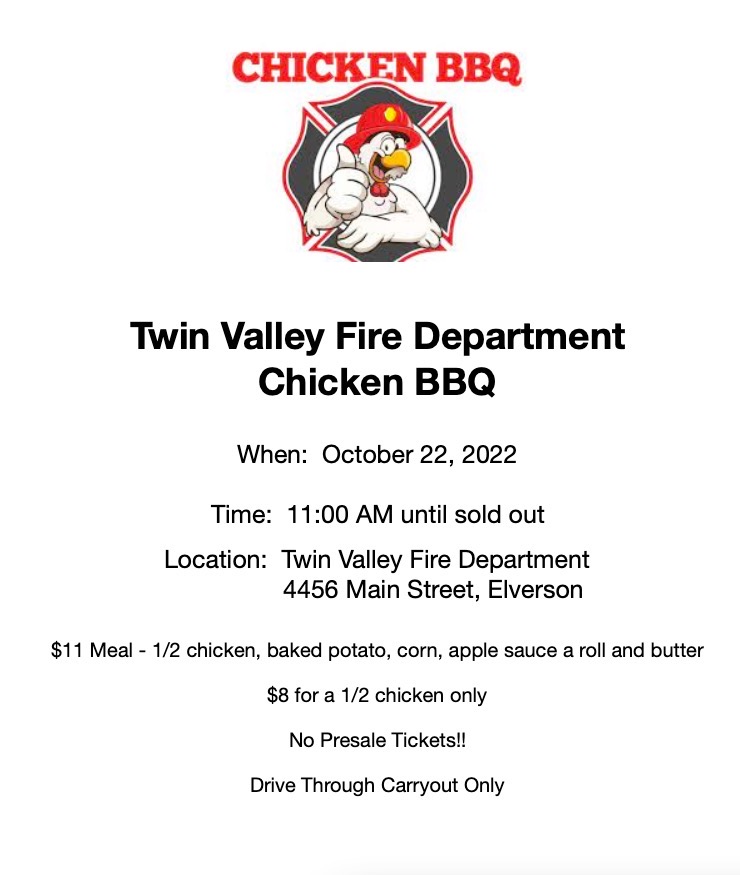 ---
TVFD Open House!!!
October 23 - 11:00 AM to 3:00 PM
---
2022 TVFD Harley & Cash Raffle!!!
Tickets available at Walmart most Sundays and from members
December 24 - $1,000
December 25 - 2022 HD Road King 107 (Gauntlet Gray/Vivid Black)
December 26 - $500
Car Fire on the Turnpike

August 06

At 15:26 the department was dispatched to the PA Turnpike mile post 294.0 westbound for a vehicle fire. Chief 69 went on location reporting a fully involved vehicle and all units utilize the shoulder of the road for response. Engine 69-5 went en route with 4 followed by Engine 69-1 with 3. While enroot engine 69-5 was advised to deploy a front bumper line for extinguishment. Engine 69-1 arrived and ... (Full Story & Photos)

Tanker Assist with Station 48

TVFD, July 26

At 16:56 the department was dispatched to assist station 48 on a fully involved tractor trailer. Engine 69-5 went in route with 5. While en route the crew was advised to supply Engine 48-1. Upon arrival the crew assisted with fire suppression and supplied Engine 48-1 with water. The fire was put under control at 17:11. Engine 69-5 cleared at 18:06. ... (Full Story & Photos)

Vehicle Fire on Valley Rd

TVFD, July 20

At 21:52 the department was dispatched to a vehicle fire on Valley Rd by Sheds Unlimited. Chief 69 went on location with a working vehicle fire. Engine 69-5 went en route with 4 personnel and was advised to deploy a front bumper line for suppression. Engine 69-1 responded with 5 personnel and was advised to have manpower assist Engine 69-5 and deploy their light tower. Squad 69 went on scene and shut ... (Full Story & Photos)

Thursday night drafting

TVFD, July 01

For training this week, the TVFD volunteers went to a local business and utilized a large pond on the property to do water supply training. Engine 69-1 utilized an inlet on the rear of the truck to draft water, and supply Engine 69-5 & Ladder 69. Crews practiced using the floating dock strainer, a barrel strainer, pulling hand lines, and using master streams. ... (Full Story & Photos)

Elverson Day 2022

TVFD, June 25

During this year's Elverson Day celebration TVFD members could be seen in many ways, between giving apparatus tours, handing out fire safety items including carbon monoxide alarms and smoke detectors, selling fundraiser tickets, safety patrols, helping at our photo prop, or helping kids spray the fire hose at our fire prevention prop house to knock down the flames. Once dusk hit, members switched ... (Full Story & Photos)


Photo credit: Channel 6 news

Barn Fire Assist

TVFD, June 21

At 0823 hrs, TVFD was dispatched on the first alarm assignment to assist 33 (Honey Brook) on a barn fire. Deputy 33 arrived on the scene to find one large barn fully involved with exposures. Engine 69-5 arrived and supplied Engine 33-1, Ladder 69 arrived shortly after and was granted permission from a neighbor to access the fire via their yard to a pasture. Engine 69-1 established a fill site for ... (Full Story & Photos)



Engine 69-5 approaching the dumpsite as a crew sets up a third porta-tank.

Members complete Mobile Water Supply course

TVFD, June 12

5 TVFD members completed a Mobile Water Supply course at the Chester County Public Safety Training Center today. The TVFD members spent 2 nights in classroom instruction and the 2 days of the weekend outside working on different water supply scenarios using tanker shuttles and portable ponds with multiple other Companies from Chester County.

Below is the description of the class:
This program ... (Full Story & Photos)